Shop Now
Shop Now
Not your
ordinary
activewear
- step out in style...
Shop Now
SALE! SALE! SALE!
Shop by Designer
Shop by:
New season styles now here
Just In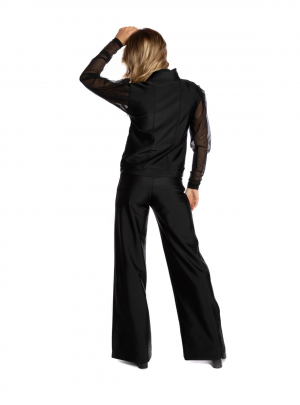 Allure Jacket
FitLi Allure Jacket is super stylish with pleated shoulders and mesh sleeves.
Stylish enough for going out or practical enough for after workout.
Fit size small – medium
$

138.00 incl. GST
Add to cart