Ink Classic Jacket
$123.00 incl. GST
BrasilSul Ink Classic Jacket
Microsoft thermo fabrics offers warmth, breathability & heat dispersement.
UV protecting.  Gorgeous longer back allowing for extra warmth.
Fit size small-medium
1 in stock
Related Products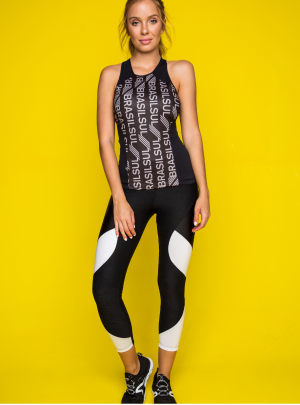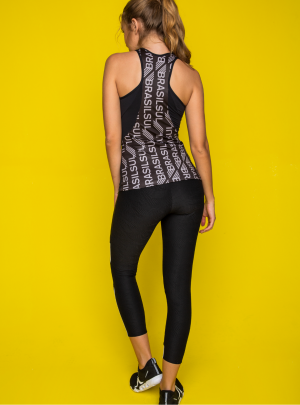 Black and white swirl 7/8 leggings
BrasilSul stylish 7/8 leggings
Made from LYCRA® elastane yarn offering great support and comfort moving with the body.
Fast drying & UV50 protecting.
Extra wide high rise waistband offers extra support.
Fit size small-medium
$

119.00 incl. GST
Add to cart