Mescla ankle length leggings
$119.00 incl. GST
BrasilSul ankle length leggings
The fabric stays in it's original shape offering support and comfort.
The fabric is fast drying and has high breathability qualities.
Related Products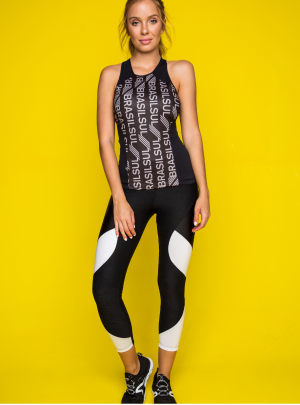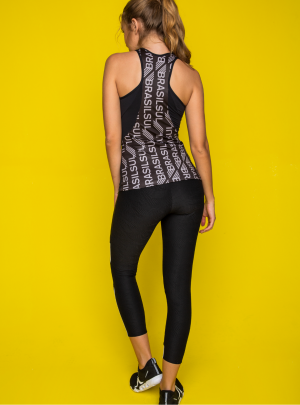 Black and white swirl 7/8 leggings
BrasilSul stylish 7/8 leggings
Made from LYCRA® elastane yarn offering great support and comfort moving with the body.
Fast drying & UV50 protecting.
Extra wide high rise waistband offers extra support.
Fit size small-medium
$

119.00 incl. GST
Add to cart