Metallic Vest
Super stylish
$97.00 incl. GST
Metallic Vest made from pure Egyptian cotton.
Gorgeous with metallic detail and high collar.
Pair it with 'metallic shorts'
One size
1 in stock
Related Products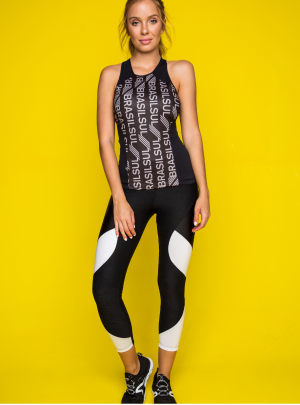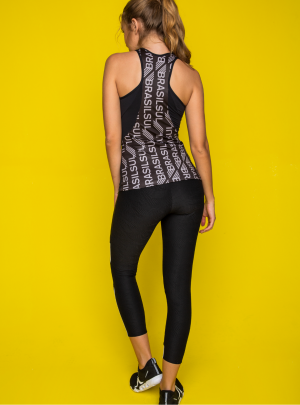 Black and white swirl 7/8 leggings
BrasilSul stylish 7/8 leggings
Made from LYCRA® elastane yarn offering great support and comfort moving with the body.
Fast drying & UV50 protecting.
Extra wide high rise waistband offers extra support.
Fit size small-medium
$

119.00 incl. GST
Add to cart