Sunny Days Wrap top
$69.00 incl. GST
Sunny Days Wrap top handmade in Indonesia
Floaty and feminine gorgeous coverup, worn to brighten any outfit or after a sunny day at the beach.
One size
1 in stock
Related Products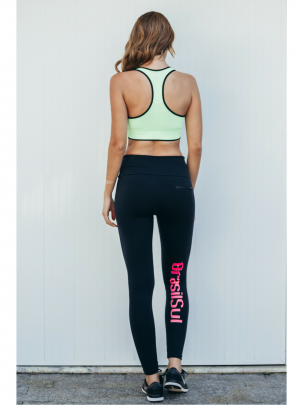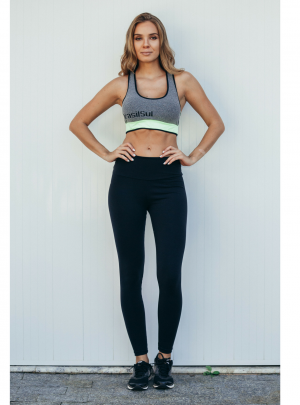 Pop of Pink ankle length leggings
From BrasilSul black leggings with a twist.  Extra detail of zip pocket on the back.
UV protecting, made from Brazilian Compress Lycra® wicks away sweat to help keep you dry and comfortable.
Super stylish and comfortable with 10cm waistband.
Two sizes : small-medium or medium-large
$

119.00 incl. GST
Select options