Bermuda by Russian graffiti artist Trun
$89.00 incl. GST
Bermuda by Russian graffiti artist Trun
Supportive and stylish these leggings are very comfortable.
UV50+ protection, thermal comfort, high performance, 4 way stretch.
Related Products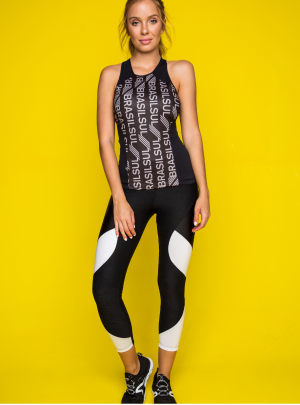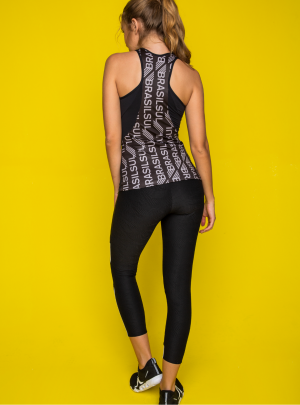 Black and white swirl 7/8 leggings
BrasilSul stylish 7/8 leggings
Made from LYCRA® elastane yarn offering great support and comfort moving with the body.
Fast drying & UV50 protecting.
Extra wide high rise waistband offers extra support.
Fit size small-medium
$

119.00 incl. GST
Add to cart