BrasilSul classic bike shorts
$80.00 incl. GST
BrasilSul Classic bike shorts in black.
Made from Brazilian ultra stretch Lycra® wicks away sweat to help keep you dry and comfortable offering added durability and a smoother feel.
Fit size small – medium
Related Products
Sale!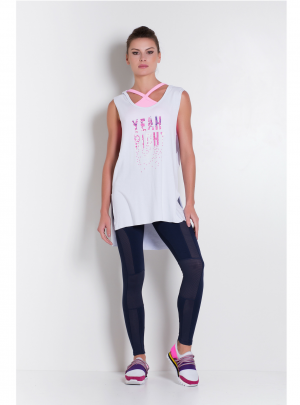 'Yeah Right' bamboo hoodie
From CCM short sleeved hoodie made from bamboo.  Gorgeously comfortable and being made from bamboo it is anti bacterial, UV protecting, soft and drapes not clings.
Two colours, white or black with words " Yeah Right"
One size
$

120.00 incl. GST
Select options