CCM Peanut plush singlet
$79.00 incl. GST
CCM stunning grey singlet made from Plush.
Can be worn as a casual singlet or for exercise.
Size small-medium
2 in stock
Related Products
Sale!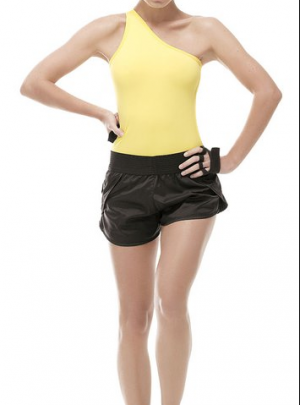 Annabel Liso bodysuit
Gorgeous black one shoulder body suit.  Great for at the gym or for yoga as the body suit doesn't ride and gives a smooth line.  Also nice for going out.
Fit size small-medium
$

89.00 incl. GST
Add to cart